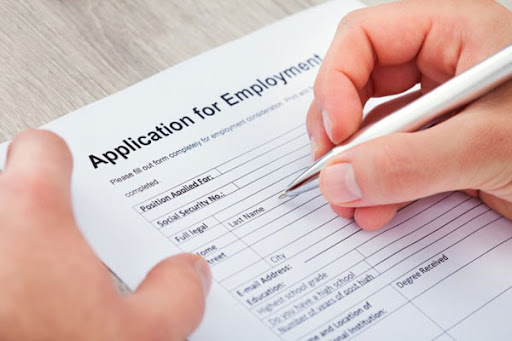 ALYAF Industrial Co. Ltd. is a Saudi Arabian company that has pioneered, since 1992, the development of geosynthetics in the Middle East and currently a leading global geosynthetics solution provider. ALYAF is looking to increase and strengthen its team of highly qualified professionals in this interesting and challenging field.
Sales & Marketing Engineers ( Riyadh , Jeddah and Dammam )
Requirement:
B.Sc. in engineering preferably Civil or Textile disciplines.

Minimum 3 – 5 years products sales experience.

Good sales track record and computer skills.

Good oral and written communication skills in English and Arabic.
Electrical – Mechanical Engineer
Requirement:
B.Sc. in Electrical – Mechanical engineering.

Minimum 5 years production & operation experience.

Good knowledge & skills.

Nonwoven , Geotextile and Plastic operation experience is highly recommended.
Industrial Technicians ( Electrical – Mechanical )
Requirement:
Diploma degree in Mechanical / Electrical.

Minimum 3 – 5 years experience in PLC & DC-AC Motor Drives trouble shooting.

Bi-lingual is preferred (Arabic / English).